Hongtu Donated Masks and Forehead Thermometers to Overseas Clients
2020-03-23 39
"We are the waves of the same sea, the leaves of the same tree, the flowers of the same garden". On the date of the Spring Equinox(20th March), with the pink peach blossom and the green willow, there comes the good news that the number of fresh COVID-19 cases has been zero for 17 days in Jingmen. We have been waiting for the "Zero" and spring for a long time. However, at the same time the fighting against COVID-19 broke out in other countries and regions.
The epidemic has no mercy, but the humankind do. Under the command of Hongtu's General Manager Mr. Zheng Zhijun, Hongtu has donated 50,000 pcs of face masks and 50 pcs of forehead thermometers to its overseas clients by EMS courier on 19th March.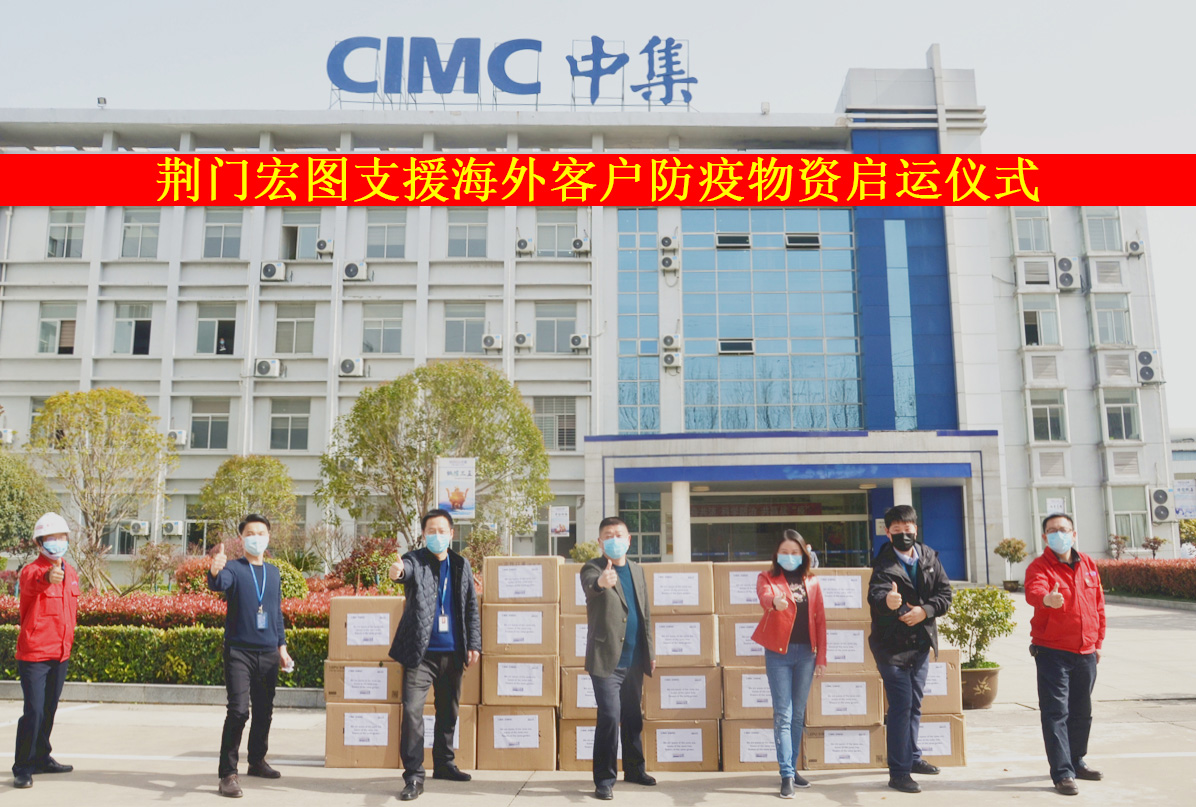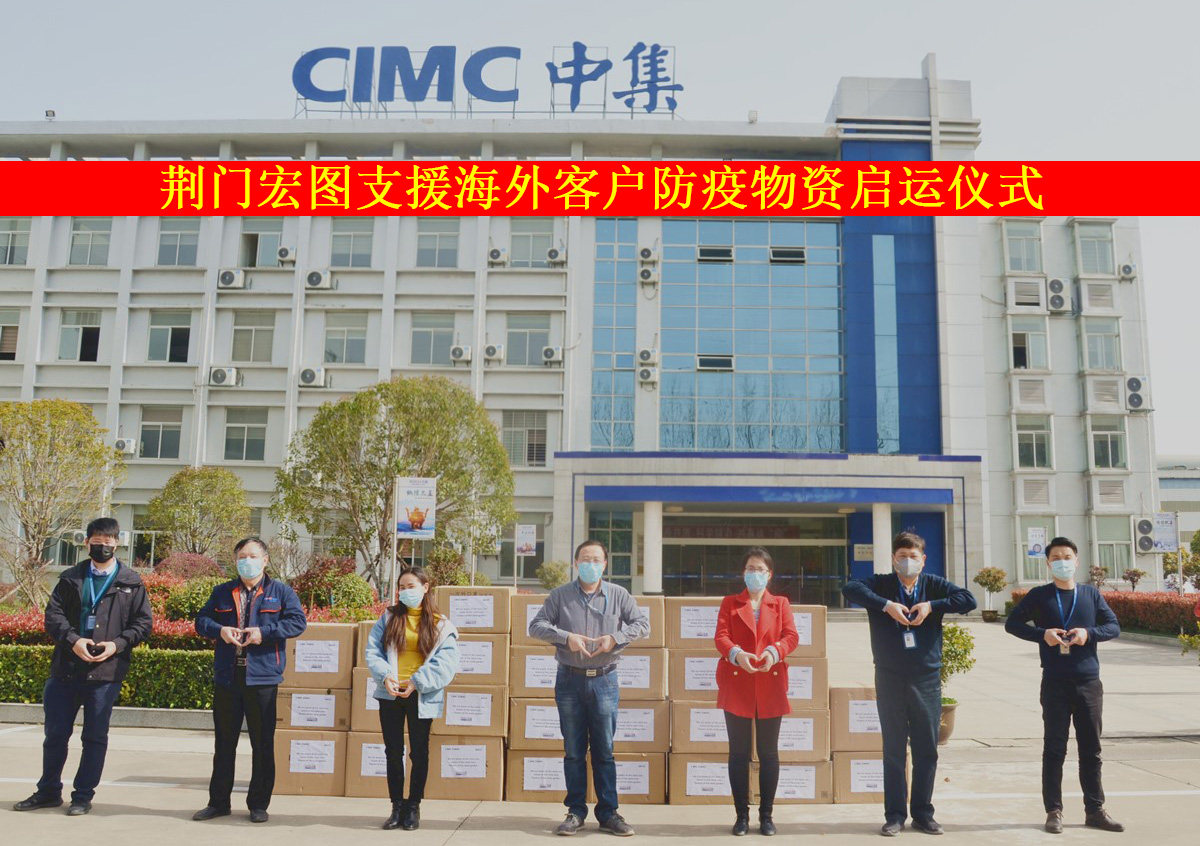 In order to reward customers, support the overseas anti-epidemic, Hongtu purchased the anti-epidemic supplies immediately after resuming work. The first batch of aid materials was sent by EMS courier o 32 clients from South Korea, Philippines, Cambodia, Myanmar, Malaysia, Indonesia, Bangladesh, Pakistan, Maldives, Ghana, Tanzania, Nigeria, Uzbekistan and other countries on 19th March. Along with the epidemic prevention
materials, there is one thank-you note signed by Hongtu's General Manager Mr. Zheng Zhijun, showing care for the clients and their families, and some knowledge stored in USB disk about COVID-19 prevention and treatment.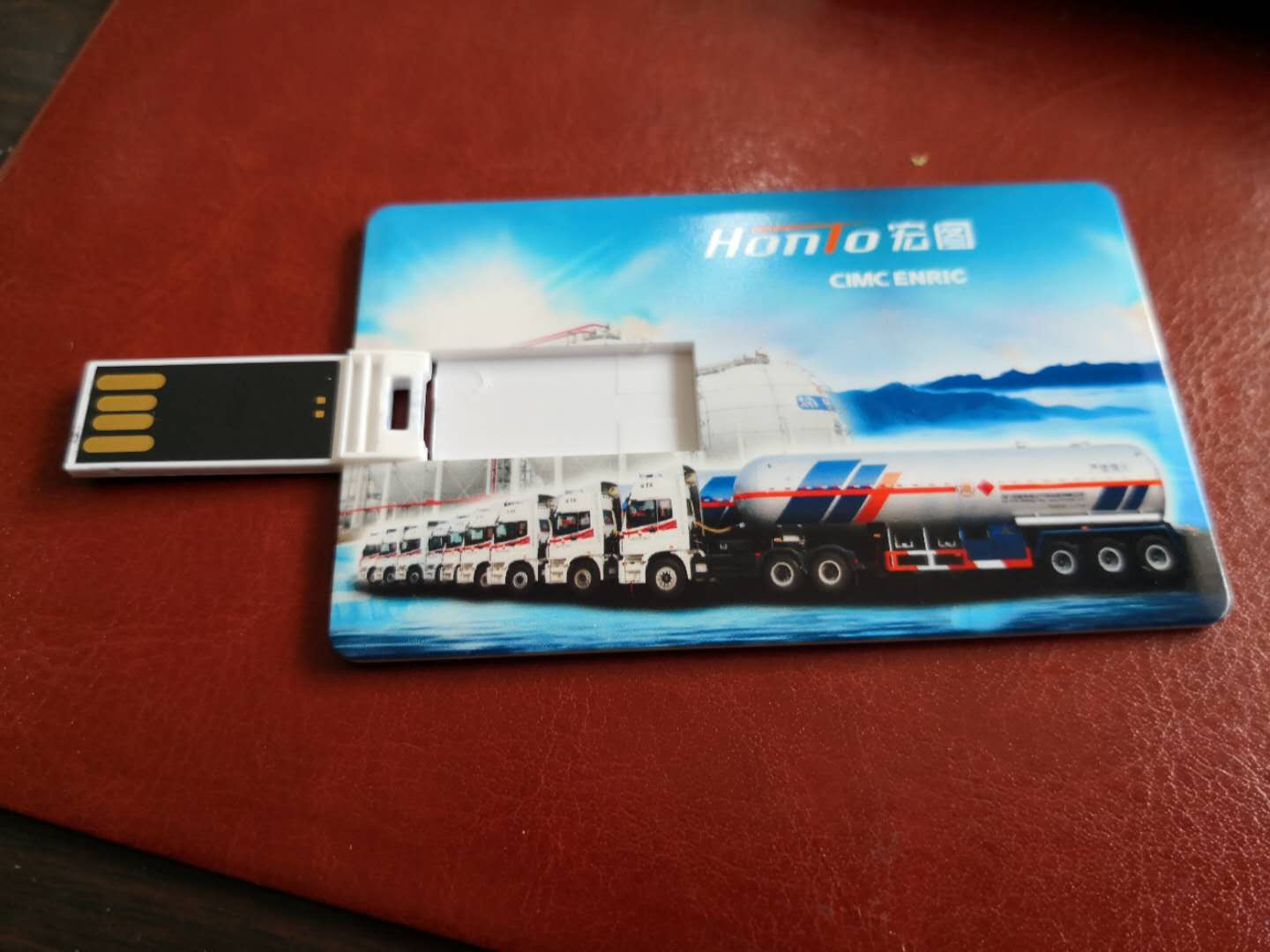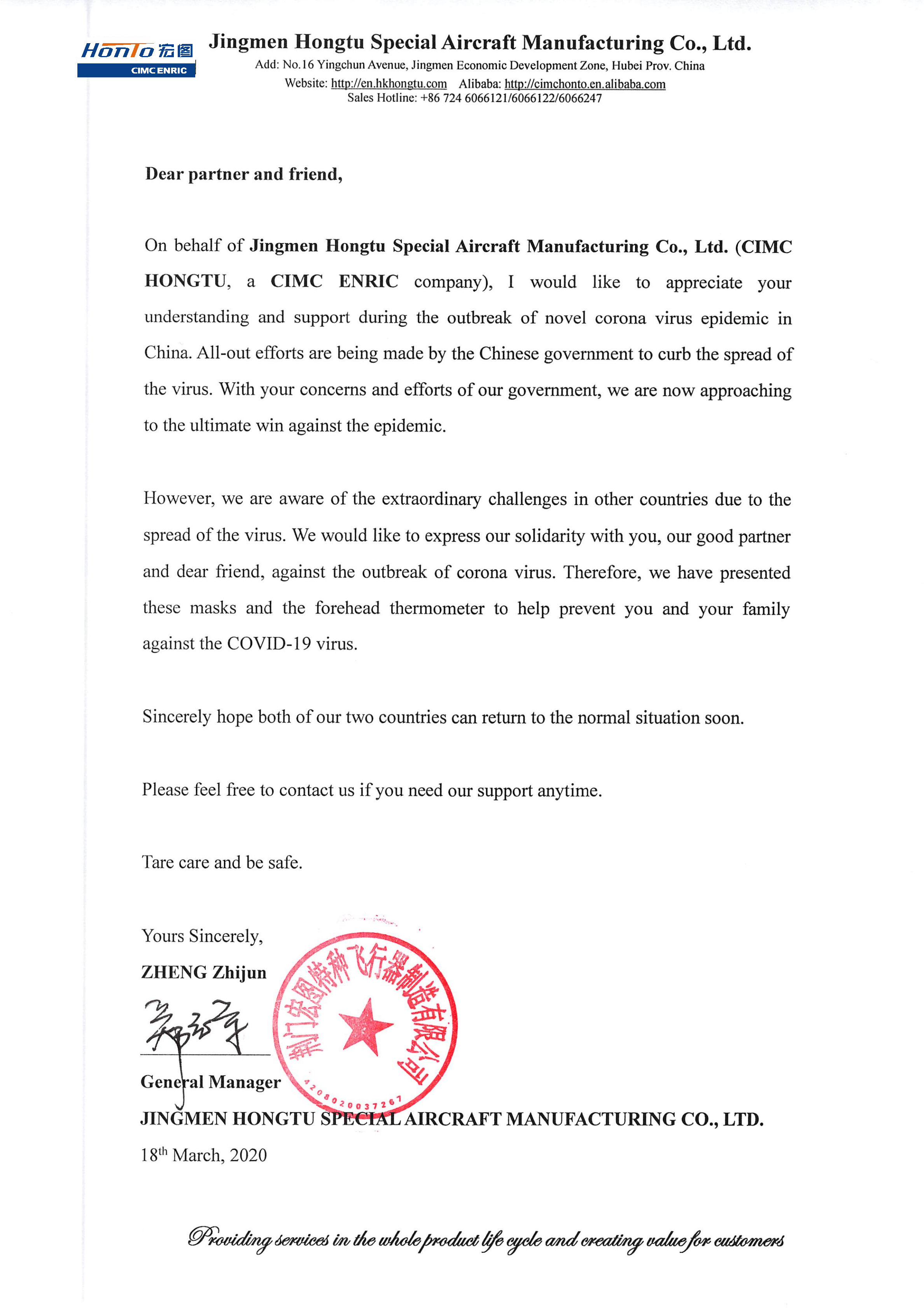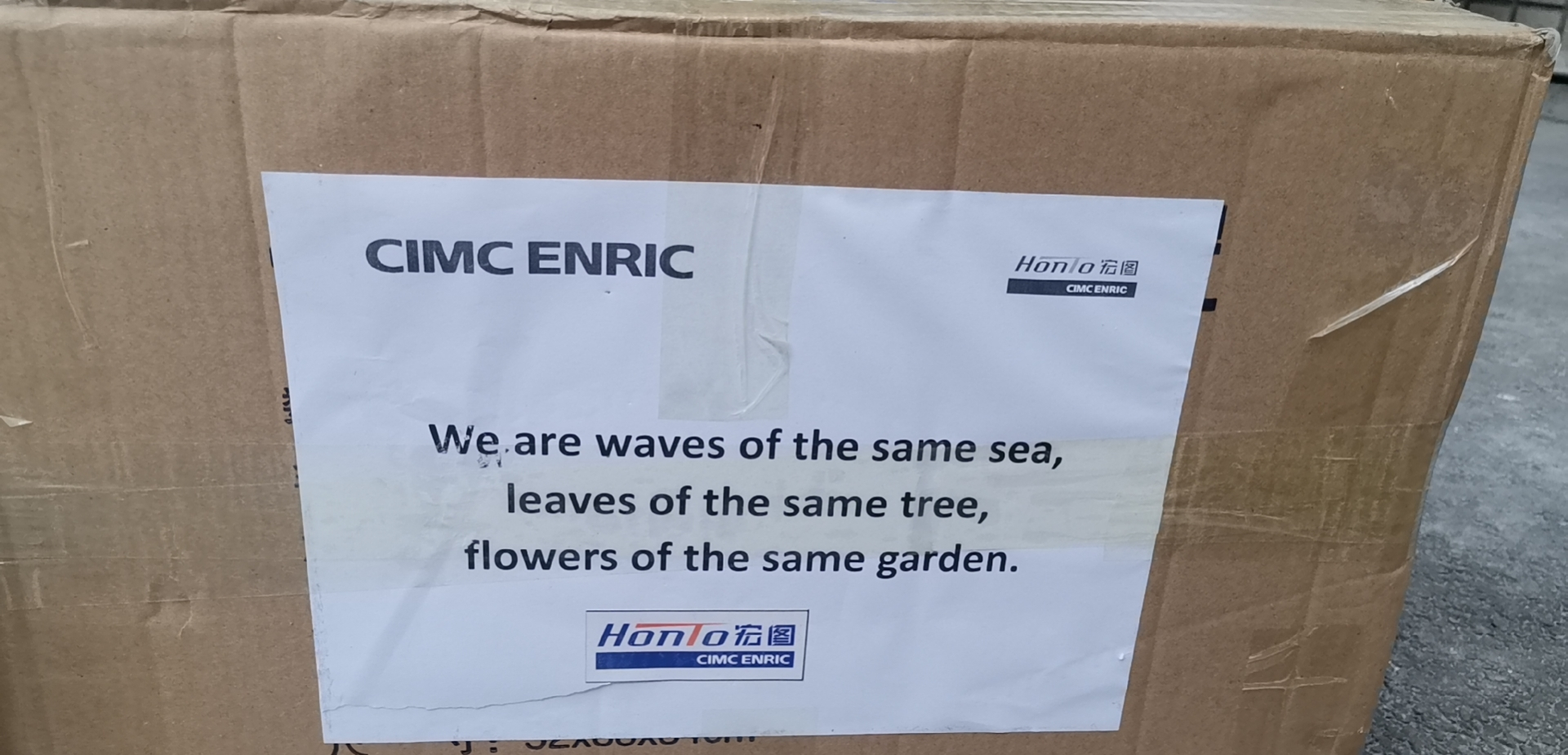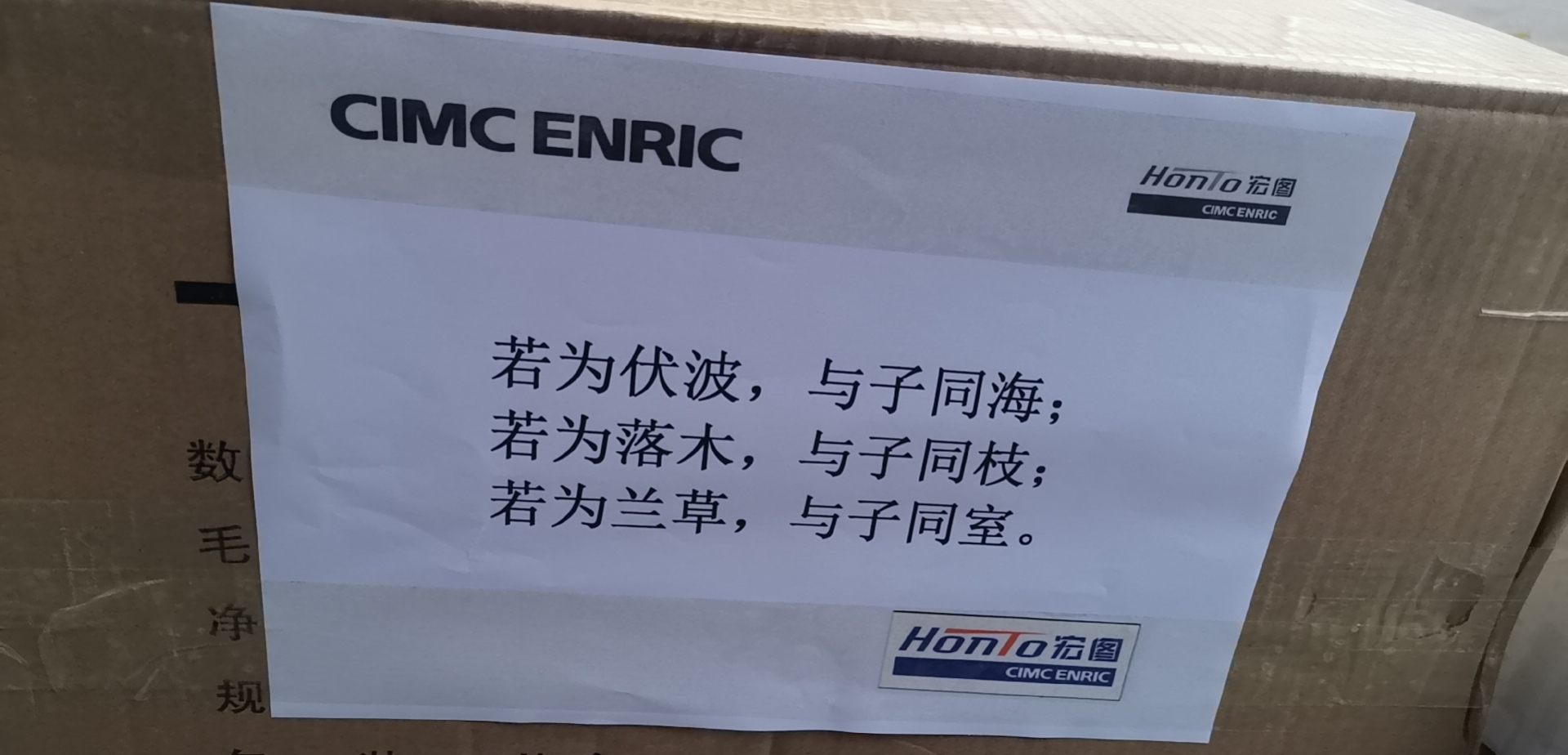 Every single blessing message shows the sincere and earnest concern from Hongtu to the globe. As the sentence in the Book of Songs, "you throw a peach to me, and I give you a white jade for friendship", it isn't only the reflection of gratitude but also the mission and responsibility of CIMC Group as a global layout enterprise.
To quote a line from Mencius, "People assist each other in manual labor, help each other in resisting bandits, and take care of each other in case of disease and accident". One month ago, when the novel corona virus epidemic broke out in China, Hongtu's overseas clients sent condolences to express the concern and support as strategic partners at the first time, and indicated their understanding of the delayed delivery of goods due to the epidemic. Many clients tried to send masks, but they were forced to give up because the express delivery service crashed in Hubei. We didn't receive the goods, yet the kindness and generosity we will keep in mind forever!
A partnership forged with the right approach defies distance; it is thicker than glue and stronger than metal and stone. Hongtu will always fight shoulder to shoulder with its overseas clients against COVID-19. The anti-epidemic supplies will arrive at the clients along with Hongtu's thoughts and regards.