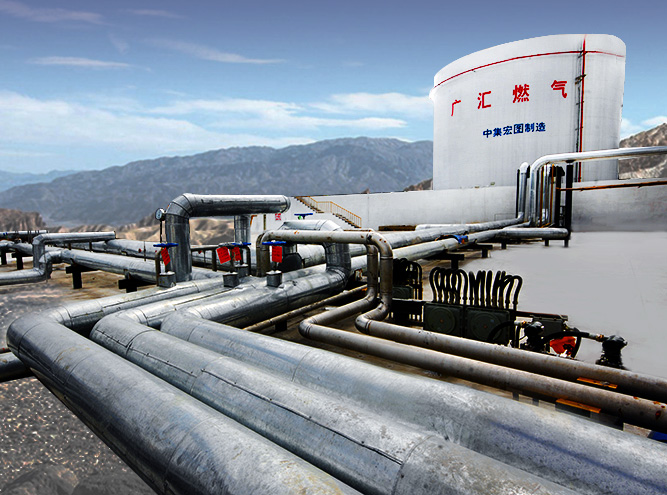 Pipeline Engineering(Engineering)
Jingmen Hongtu Special Aircraft Co., Ltd. has about 20 years experience in the pipeline installation, design and refitting.

The company has passed the certification of ISO9001 quality system and CCC system, and has gained the GB1 and GC2 licenses for the installation, refitting and repair of pressure pipelines, GA1 B grade long-distance pipeline certificate, GB1, GC1(1)(2)(3), GC2 and GC3 certificates.
Based on group operation, business synergy and our advantages in the equipment manufacturing, the company is committed in providing customers with pipeline installation design and refitting solutions. We can provide overall system design, on-site installation and commissioning, staff training, technical support according to customer's needs, providing customers with all-round turnkey services.